IoT product development services
Bring your idea, and we will develop and improve your IoT product. We deliver flawless products that leverage the potential of the Internet of Things. That's why we were recognized among IoT development companies as the top 1 in the 100 Startups Ranking.
IoT product design & development capabilities
We design and develop your product according to your needs. Get a free quote with DeepSea Developments, and we will tell you how viable your IoT device is. We are not a company that only wants extraordinary IoT development projects done, but we also care about teamwork and building trust with our customers; we do it by listening, constant communication, and transparency throughout the process.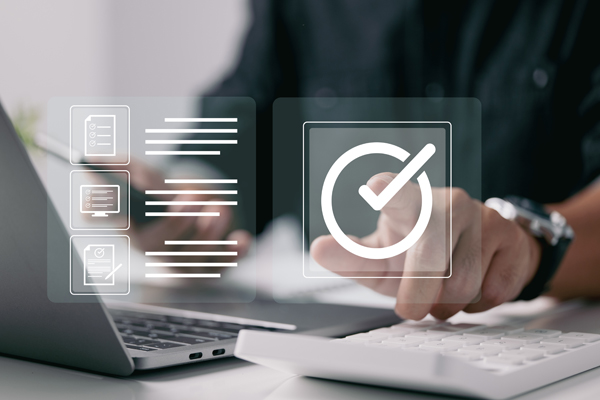 Our IoT product development services start with a kickoff, that is, a first meeting with the work team and the project manager that will be in charge of your IoT device.
We will present to you the IoT project planning, and we will carry out a specific research to validate your idea and the technological components it needs to be functional.
Once you agree with the delivery times, our expert design and hardware architecture engineers in the research, microcontrollers, and PCB design with IPC standards will start working on the IoT hardware design of your product.
You can even get a render of your device with our industrial designers, that way you will have an idea of what your finished IoT product will look like. This high-quality render can be a good strategy for validating your idea with early adopters or investors.
Once the design process is finished, we advance to a crucial step of the project development, which is IoT device prototyping.
The design may look wonderful, but we need to confirm your product is easy to use and provides a seamless user experience. Our expert team will perform several Back-end and Front-end tests with a functional prototyping of your device. The results will show the most critical features to confirm that your product can be a reality.
This part of the process will guarantee that your device works. IoT hardware companies know how important it is to build devices that will perform well during a long time. At DeepSea Developments, we try to customize as much as possible your IoT hardware development; it makes your device more exclusive, original, and appealing.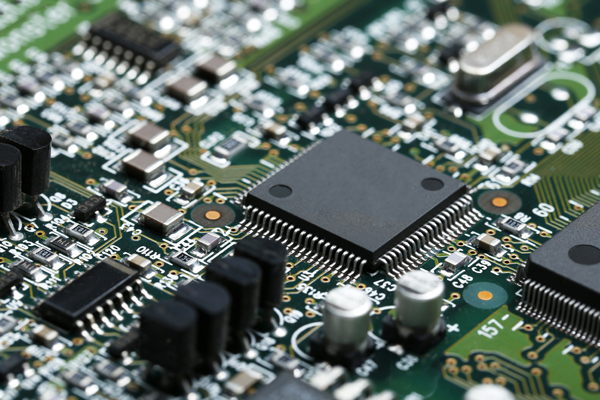 Our development team will build and integrate an IoT embedded software into your hardware:
Embedded software (firmware) architecture & development.
Embedded programming of microcontrollers using C. We have worked with Atmel's AVR and SAM family, ST's STM32, Esperessif's ESP32, and Microchip's PIC.
Embedded Linux programming (scripting in bash, C, and Python).
IoT communication technologies
Taking into account external factors that may affect connectivity of IoT products, we develop and implement different technologies to improve their performance:
Cellular
Wifi
Bluetooth
Z-wave
ZigBee
Lora
SigFox.
DeepSea Developments counts on engineers that can develop cloud-based platforms. IoT device development may be required for your product, and as aws IoT hardware partners, you can trust that we will build a stable, secure, and user-friendly platform.
IoT Software & Apps Development
We have developed Software and Apps for several IoT devices. Here are some benefits of getting this service for your IoT project development:
Product monitoring and control
Tracking
Functionality optimization
Data gathering
Data analysis
IoT hardware manufacturers
Once your IoT product is finished, you can either decide to show this version to potential investors or continue with the manufacturing process.
We are IoT hardware manufacturers, we can produce from 1 to 2,000 units at a low cost. DeepSea Developments will give you some suggestions on the different components you can use for your product.
Our engineering team will also provide you with the electronic design of your IoT product, assembling steps, and connections.
IoT product development consulting
If you are not sure about the services you need for your IoT product, or you need another one that is not listed here, get a consultation with us by clicking here.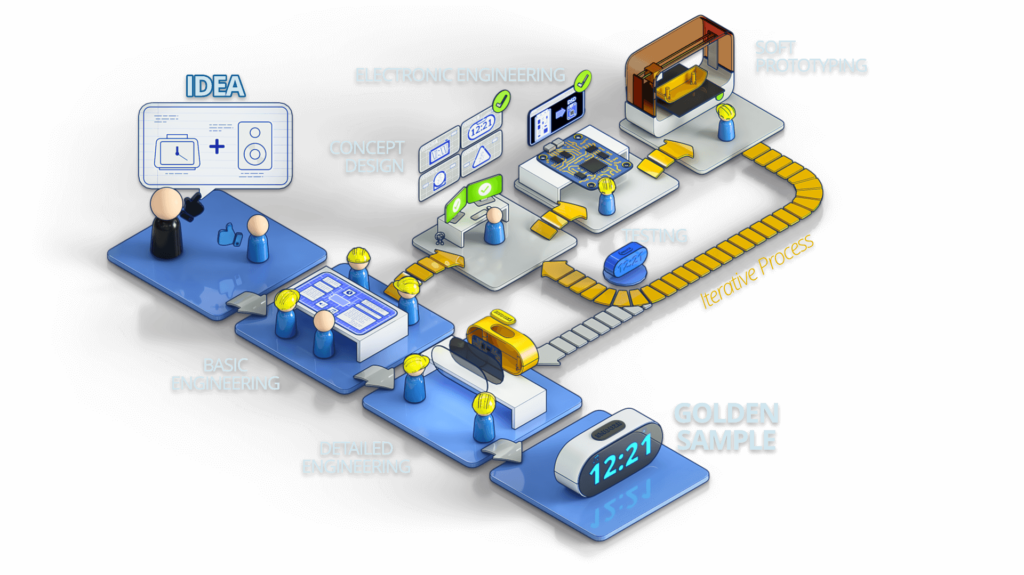 Our IoT product development process
Deepsea Developments has a clear and reliable IoT product development life cycle. Through scrum methodology and agile processes, there are incremental improvements every week.
Some companies that have trusted in our IoT Product Design & Development capabilities
Frequently asked questions
We want to help you with your IoT Project Development
We are trustworthy, productive and we perform consistently well on developments. You receive what we promise while keeping your ideas safe.
We deliver timely results. We have your proof of concept validated in a short time, your prototype ready and attractive for investors and customers.
We ensure full transparency throughout the process. You
always know what is happening thanks to regular communication with the remote team, just as if you were working with an in-house team.
We are a long-term partner that cares about your business and its growth. You get advice and hassle-free cooperation to improve your business model and product quality